Find Free Mobile Porn Apps to Watch Mobile Sex Shows
Featured Apps in a Glance
FuckedApps Tutorial
What's your favorite mobile sex niche? Not sure? Then why not take a long hard look at our porn app directory, where you'll come to realize that all you've ever wanted is now available in the palm of your hand. Our adult app market has a large selection of lesbians, hardcore fucking, deep throat blow jobs, hand jobs, and much more. With girls ranging from amateurs to professionals, you are sure to find yourself the perfect cam girl.
Live Mobile Sex Girls In Our Porn App Directory
In our easy to navigate free mobile porn directory you can choose from live shows, videos, chats and picture galleries in any mobile porn app under the sun. Click, scroll or tap - whichever way you do it, give it a chance and you won't regret your new masturbation gadget.
HOW TO INSTALL FUCKEDAPPS ON YOUR MOBILE DEVICE
To install FuckedApps Adult Market just type FuckedApps.com into your phone's browser.
Or
E-mail the app to your mobile phone:
Or
Scan this QR-Code with your mobile device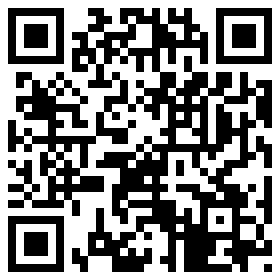 FuckedApps
Rating:
Name:
Email:
Review: